VAT 59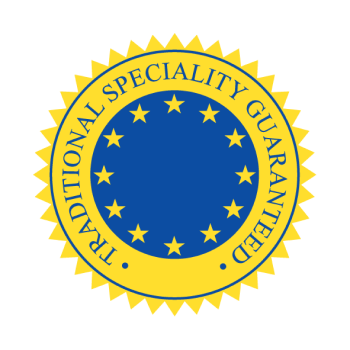 VAT 59 is a perfect example of an Oude Geuze with a sturdy oak character. Woodiness, combined with the fullness of body of this Oude Geuze, gives it a very pleasant and well-rounded feeling.
Slightly smoky notes, a gently enhanced bitterness and flavours of nuts make this Oude Geuze one to linger with and enjoy. Foeder nº 59 was originally a calvados storage barrel.
This barrel has been working with us since October 2007. And over the years, it has now been in service long enough to be called a 'Lambic' barrel. Remarkably, it now releases more of its woody character into the Lambic than it did in the past.
And you can definitely taste it!
Serve at 15°C in a tulip glass.
Store in a dark place at cellar temperature.