Geuze Boon Sélection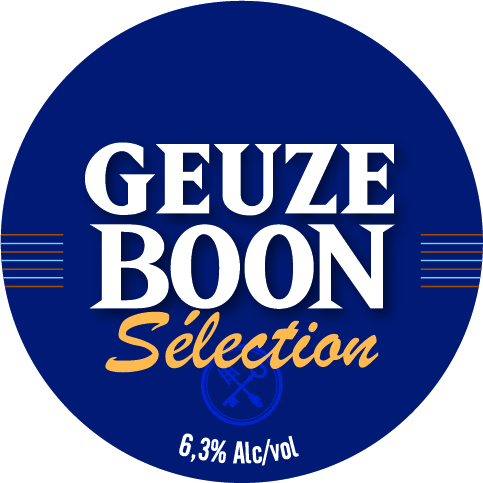 The Geuze Boon draught version
This Geuze Boon has all the qualities of a perfect draught beer. Its soft, rounded taste is coupled with a fresh, fruity character and a long, intense finish.
Geuze Boon Sélection is only available on tap. You can order it only at the BOON Bar - our bar at the brewery - and in a few selected locations. Like Oude Geuze Boon, which is bottled, Geuze Boon Sélection is a blend of 1, 2 and 3 year old Lambics, but this draught version undergoes its secondary fermentation in the 20 litre kegs that are subsequently connected to the tap. In order to serve Geuze Boon Sélection with a nice head, this beer has a low CO2 content.
Despite the delicious taste of Geuze Boon Sélection, its distribution is currently limited. The refermentation of lambic to geuze in a 20 litre barrel is not an easy task. In order to further develop Geuze Boon Sélection and closely monitor its quality, it is mainly served in the brewery itself.
Flavour
Geuze Boon Sélection has a very fresh, fruity nose with hints of citrus (grapefruit). You will experience a very tender, balanced flavour with notes of wood and vanilla. The finish is long and intense.
Serve at 6°C in a traditional Geuze Boon glass.