Oude Geuze Boon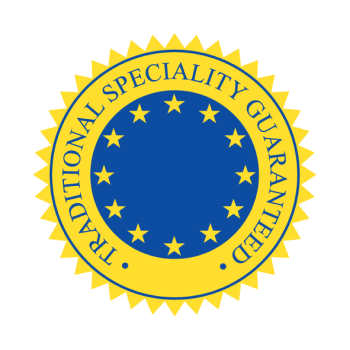 Timeless, intense and refreshing since 1975
Enjoy the original Oude Geuze Boon as we have been making it since 1975: deliciously gentle, but also fresh, fruity and complex with an intense finish. It is the result of a unique blend of Lambic that aged in oak barrels and then underwent secondary fermentation in the bottle.
Oude Geuze Boon is undoubtedly one of the best-known beers of our brewery. We have been making this traditional, unsweetened and unfiltered Oude Geuze since 1975. It is particularly loved for its gentle flavour and mild tartness. Its secret? Everything starts with the Lambic beer that is brewed from 60% malt and 40% wheat and is then 100% matured in oak barrels.
Oude Geuze Boon is a blend of Lambics that have matured for 1, 2 and 3 years. It is bottled and then given another several months of bottle conditioning. This secondary fermentation process creates extra complex flavours with a rich sparkle that produces a nice head when served. The bottle conditioning is also what makes the Lambic blend a genuine Oude Geuze.
Vintage
The years on the neck label refer to the brewing season (vintage) of the predominant Lambic beer in the blend of Oude Geuze Boon. That brewing season is in the colder months from October to April, and therefore spans 2 years.
Flavour
Oude Geuze Boon has a deliciously gentle flavour thanks to its typically soft and rounded texture. You will discover a very fresh nose that is more fruity than spicy with hints of citrus (specifically grapefruit), apricot and oak. You will also enjoy its complex, balanced character with notes of wood, vanilla and nuts. The finish is long, dry and intense.
"Oude Geuze" was given the EU's Traditional Specialities Guaranteed designation, which guarantees the beer's authenticity. The bottle's label carries the yellow and blue TSG logo.
Store in a dark place at cellar temperature.
Serve at 12°C in a traditional Geuze Boon glass.
Bottles: 25 cl, 37.5 cl, 75 cl