Geuze Mariage Parfait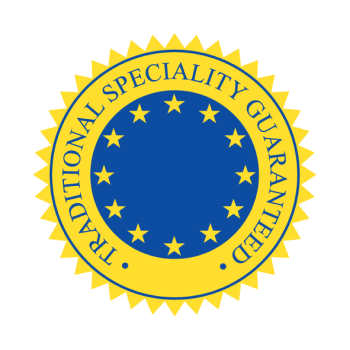 A loving connection between the finest lambics
Lambic beers aged for three years in oak barrels enter into a union with major consequences. This is a blissful marriage with a mild and full-bodied flavour. A match that gets even better with age.
Geuze Mariage Parfait is an unsweetened, unfiltered Oude Geuze from Lembeek. This beer mainly consists of 3-year Lambic that matured in oak barrels. This is the very finest Lambic that matured in the brewery's very best barrels.
It is no coincidence that the barrels used for the Lambic for Geuze Mariage Parfait are also the oldest in the brewery. They were built between 1883 and 1914 and have been used as genuine Lambic foeders for more than 100 years. The microflora of the wild yeasts inside the barrels last for many generations and their unique evolution guarantees the gentlest and finest Lambic.
Vintage
The brewing year on the Geuze Mariage Parfait's neck label is the year when the 3-year-old Lambic from the blend was brewed.
Flavour
Geuze Mariage Parfait has a very soft and full-bodied flavour. You will mainly notice notes of citrus (grapefruit, lime), wood aromas (vanilla, cloves, oak) and phenolic compounds reminiscent of whiskey. A mild wine-like acidity and the flavour of young apples round out the flavour nicely. Feel free to store your Geuze Mariage Parfait in your cellar for a while to enjoy a pleasant surprise after a few years.
Serve at 12°C in a traditional Geuze Boon glass or beer tasting glass.
Store in a dark place at cellar temperature.