Oude Geuze Boon Black Label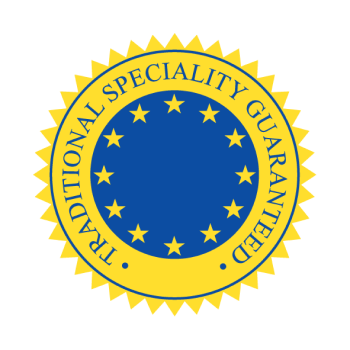 Unique editions full of flavour
A special new and unique Oude Geuze Boon blend has been released roughly every year since 2015. These different Black Label editions each have a highly original flavour with true fullness of body and a dry finish.
We launched the first edition of our Oude Geuze Boon Black Label in 2015 on the occasion of Boon Brewery's 40th anniversary. We make this special beer with a selection of Lambic beers from our foeders with the highest level of fermentation. This means that almost all fermentable sugars in those oak barrels have been fermented. Our Black Label then matures for at least another year in our cellars before it is allowed to leave the brewery.
The very high level of fermentation makes Oude Geuze Boon Black Label extra dry. The beer is also very full-bodied thanks to the aromas generated by the wild yeasts. Because this special type of Oude Geuze Boon is always quite popular, we release a new edition roughly each year. This means there are now several editions to be enjoyed.
Vintage
Each new blend of Oude Geuze Boon Black Label is given a different edition number. So each edition is unique. The Black Label editions all combine a dry finish with a full-bodied feel. However, the various editions have many aromatic differences.
Store in a dark place at cellar temperature.
Serve at 14°C in a traditional Geuze Boon glass or beer tasting glass.