Oude Geuze Apogee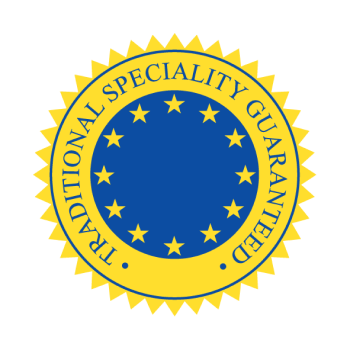 The crown to the life's work of Frank Boon
Apogee is sometimes defined as 'the icing on the cake'. There is no better name imaginable for this Oude Geuze, which can safely be seen as the crowning and recognition of Frank Boon's unique pioneering work. After dedicating his life to lambic beers such as Oude Geuze and Oude Kriek, he passes on the torch to his sons Jos and Karel.
Invaluable pioneering work
Flashback to 1975. Frank Boon sets to work in a cellar in Halle with a few wooden barrels. His mission: to breathe new life into the moribund but rich Geuze culture. That he more than succeeded in doing so is proven by our flash forward to today. Thanks to Frank's passion, craftsmanship and perseverance, traditional lambic beers like Oude Geuze and Oude Kriek are more than ever on the map. His pioneering work has proved invaluable in the Belgian beer landscape.
Passing on to the 2nd generation
A good glass of Geuze brings people together. Just as the fine geuze tradition brings families together. This applies first and foremost to the Boon family itself. Frank's sons Jos and Karel Boon grew up in the brewery and learned the trade from the front row. The succession was immediately assured. Now they have confidently taken over the torch from Frank. With Oude Geuze Apogee, the brewery celebrates both Frank Boon's unique brewing career and the handover of Boon Brewery to the second generation.
Apogee brings oldest and newest lambics together
Oude Geuze Apogee is a celebration of Frank Boon's extraordinary achievements. At the same time, this one-off edition celebrates the handover to Jos and Karel Boon. That transition from one generation to another is reflected in the composition of this geuze. Because for Apogee, Frank created a special blend with lambic beers from the oldest (N° 79) and from the newest (N° 83) foeder.
The Oude Geuze Apogee was bottled on 29 April 2019. You can find it at the Boon Bar in the brewery and at the brewery's beer shop, which you can visit in advance on Fridays and Saturdays from 10am to 6pm.
Visiting our brewery? You can find more information on that here.
Serve at 15°c in a tulip glass
Store in a dark place at cellar temperature.