Oude Geuze Boon VAT Monoblend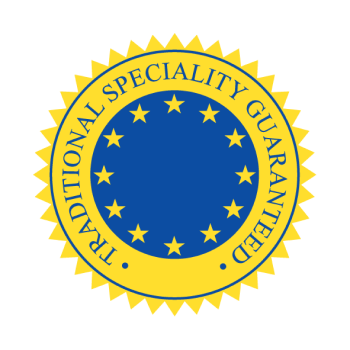 The original character
of a single barrel
Oude Geuze Boon is made from Lambic beers from different oak barrels, but the VAT Monoblend is predominantly made with old Lambic from the same barrel. This results in a taste experience that is as unique as the barrel itself.
Each Monoblend is identified with the combination of the word 'VAT' and a number. This code is very easy to explain, as it always refers to the number of the Boon Brewery oak barrel or foeder. 90% of the Monoblend is old Lambic from that specific barrel. For example, the 'VAT91' Monoblend was made with old Lambic from the Boon Brewery's 91st foeder.
Old Lambic from one and the same barrel is used to let the character of that particular barrel shine through in each Monoblend. A little bit of young Lambic beer is also added to the old Lambic to spark bottle refermentation and give the Monoblend its sparkle, suppleness and complexity. The Boon Brewery's very first Monoblend was Oude Geuze Boon VAT44, and several VAT editions followed soon after.
Flavour
The taste of each VAT number is unique. It depends on the specific oak barrel the Lambic beer matured in, the maturation period inside the barrel and the secondary fermentation period inside the bottle.
Serve at 15°C in a tulip glass.
Store in a dark place at cellar temperature.