Kriek Mariage Parfait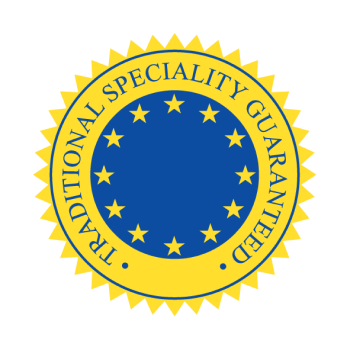 The perfect marriage between
oak and cherries
Say yes to this combination of heavily brewed Lambic and fresh wild cherries, a union that is given all the time it needs to mature and undergo secondary fermentation. Discover this unique match of a Kriek beer with an intense, wine-like flavour and a deep red colour. 
Kriek Mariage Parfait is an old Kriek beer made from 18 month aged Lambic to which 400 grams of fresh wild cherries are added for every litre. The cherries are allowed to macerate and ferment with the Lambic. The Kriek Lambic is then allowed to mature in oak barrels for about 6 to 8 months.
After bottling, Kriek Mariage Parfait is given plenty of time to undergo a secondary fermentation process in the bottle that will turn it into a genuine Oude Kriek. If you can, leave the bottle in a cool and dark cellar for another 2 years to make it even milder and fruitier.
Vintage
The year on the bottle's neck label is the year the cherries were harvested.
Flavour
Kriek Mariage Parfait can be recognised by its intense, wine-like aroma and cherry flavour enriched by pleasant notes of vanilla and oak and a hint of ripe fruit. The high cherry content gives this beer a deep red colour and pink head.
Serve at 12°C in a tulip glass.
Store in a dark place at cellar temperature.