Oude Schaarbeekse Kriek Boon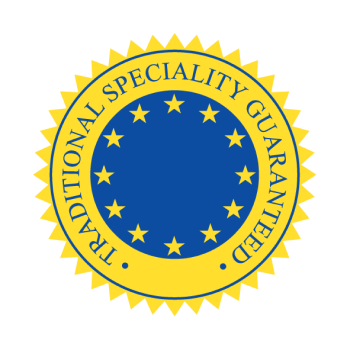 Kriek with character,
inspired by tradition
The rich, complex flavour of this beer resulted from the union of Lambic beer and a very intense Kriek expression. It was inspired by the age-old tradition of using Schaarbeekse cherries.
Oude Schaarbeekse Kriek Boon is made with 250 grams of Schaarbeek cherries per litre. These cherries are harvested in Belgium and have a strong flavour. They combine the gentle and slightly tart flavours of the Lambic beer with a very intense but balanced cherry expression to create a smooth, rounded finish. An additional six months of ageing in oak barrels adds further complexity. The result is a particularly rich taste experience. 
The cherries for Oude Schaarbeekse Kriek Boon are currently harvested in different places in Belgium, but they are still referred to as Schaarbeek cherries. The eastern banks of the Zenne river in the city of Schaarbeek were traditionally covered with this variety of cherries. In the past, lambic brewers bought this very high-quality cherry variety at the wholesale market in Schaarbeek.
Vintage
The bottle's neck label shows the year the cherries were harvested.
Flavour
The pink head and deep red colour of this Kriek beer immediately stand out. You can taste its intense, wine-like aroma with notes of ripe fruit, oak and vanilla. The Schaarbeek cherries result in a mild, round finish.
Serve at 12°C in a tulip glass.
Store in a dark place at cellar temperature.