Oude Kriek Boon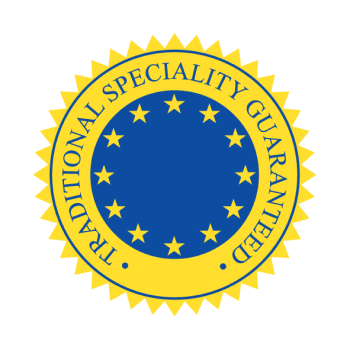 Pure tradition
with an intense cherry flavour
Taste the tradition of Kriek beer in its purest form. This deep red classic with a rich flavour is the result of real Kriek Lambic based on 400 grams of fresh cherries per litre bottle conditioned together with young Lambic. Fruity, full of character and purely natural.
Oude Kriek Boon is a truly traditional, spontaneously fermented Lambic beer. We make it by letting 400 grams of fresh cherries ferment with each litre of Lambic beer. We then bottle condition a blend of this Kriek Lambic and young Lambic to create an Oude Kriek. The high amount of cherries creates a very intense, yet mild cherry flavour.
As for all our Kriek beers, the cherries for Oude Kriek Boon are carefully harvested and optimally stored in our brewery's cold store. Find out more on the Kriek Boon page.
Vintage
The year on the bottle's neck label is the year the cherries were harvested.
Flavour
The deep red colour and pink head of Oude Kriek Boon already give you a hint of its flavour. The natural aroma is dominated by cherries with notes of ripe fruit, and the typical character of Lambic is also apparent.
Serve at 12°C in a tulip glass.
Store in a dark place at cellar temperature.