VAT 16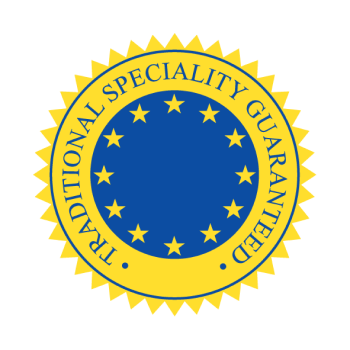 The type of Lambic from VAT 16 is comparable with VAT 122. However, there's a difference of 2-and-a-half years of additional ageing in the oak barrel of this VAT 16. Meaning it has matured for some 4 years in Foeder nº 16!
This Oude Geuze certainly shows that more maturation adds extra dimensions to the flavour. In fact, this Oude Geuze is very much vinous in nature.
In addition to the fruitiness, you also notice the spicy flavours and the typical vanilla and caramel notes derived from the oak itself – which you would expect in an old Lambic of this kind.
Foeder nº 16 was originally a beer barrel that was used for some time to store wines from the Rhône valley in France. This barrel has been in service at our brewery since 2005 and is ideal for ageing Lambic for 3 and even 4 years.
Serve at 15°C in a tulip glass.
Store in a dark place at cellar temperature.