VAT 93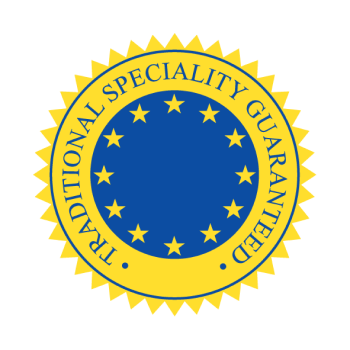 VAT 93 is a more bitter Oude Geuze. You can identify the bitterness a little faster in the nose. And when you taste it, you notice what is a friendly acidity. In addition to this volatile bitterness, a mild fruitiness also comes through, with just a tiny touch of wood and vanilla.
Although the bitterness comes first, this Oude Geuze is still very nicely balanced and full of flavour. When this bottle has matured some more, it will reduce the bitterness. Foeder nº 93 was originally a barrel for red wine and now, after more than 10 years, it is now a fully fledged part of our fleet of barrels.
The Lambic beer produced in this barrel now always features all of the typical Lambic flavours and virtually nothing remains of the wine that was once in it. But we can still detect just a hint of acidity.
Serve at 15°C in a tulip glass.
Store in a dark place at cellar temperature.