VAT 122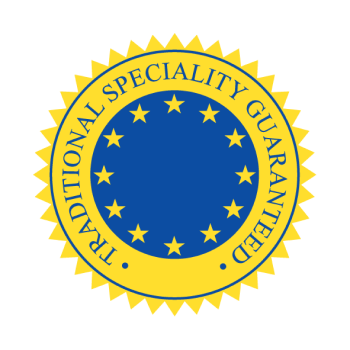 VAT 122 is a wonderfully lush Oude Geuze. It's delicate and has gentle vinous (wine-like) notes. In the background, you'll notice soft tones of oak and frangipane.
Foeder nº 122 is a large barrel added more recently to our collection. In fact it's one of our biggest barrels of all, holding around 25,000 litres. It was originally used to store and age red wine, but in its second life, Foeder nº 122 has already been filled 3 times with beautiful Lambic beer.
And the 3rd time we filled our VAT 122 with Lambic was also the first in which the typical wild yeasts we use at our brewery really come to the fore from this barrel.
Serve at 15°C in a tulip glass.
Store in a dark place at cellar temperature.